C'est Hanni El Khatib en personne qui m'a avertie de la nouvelle… Enfin, il l'a juste publié sur son mur Facebook mais je sais qu'il espérait que je le lise. Je le sais. 
Je. Le. Sais.
Passons. Le fait est que vous allez pouvoir télécharger gratuitement une compilation d'Innovative Leisure, avec entre autres deux morceaux du Hanni chéri. Il suffit de donner votre mail à l'adresse suivante : http://innovativeleisure.net/free/
Et voici ce que vous obtiendrez…
Catamaran- Allah-Las Is That Clear- Nick Waterhouse Dead Wrong- Hanni El Khatib Millionaire Mother Medley- Hanni El Khatib Insane- Feeding People Open- Rhye Def Work- Lazer Sword Let It (Edit Remix)- Machinedrum I Got A Thing(N.F.Y. Remix)- Hanni El Khatib Slammin (Maker Remix)- Freddie Gibbs Highway to Hell ft. Bun B and Freddie Gibbs- Mexicans with Guns Moments in Sexx- Nguzunguzu
Continue reading ]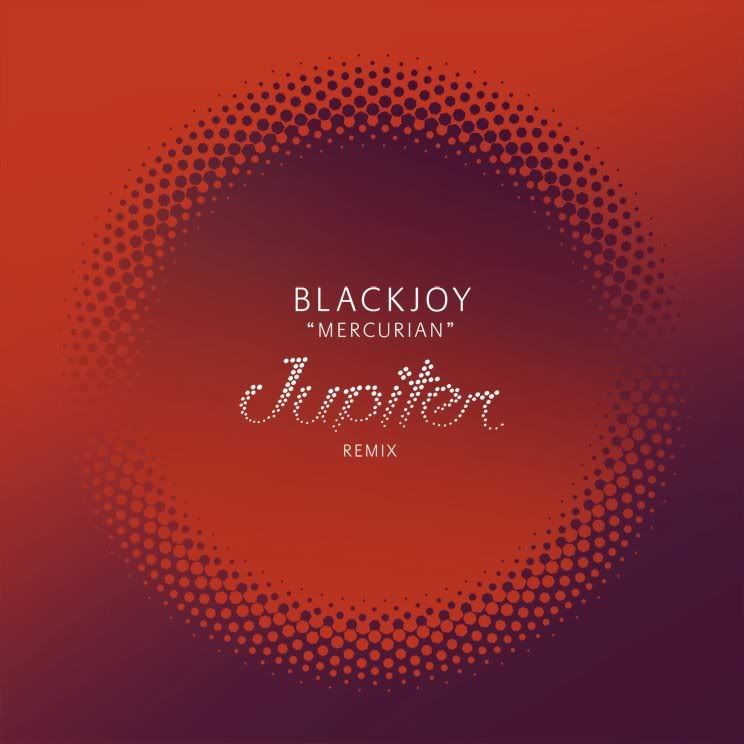 Jupiter nous promet une ribambelle de présents pour célébrer cette nouvelle année. Le duo annonce pour les prochains mois remixes, premier single et un album.
Aujourd'hui, on a le droit au remix du titre de Blackjoy : "Mercurian". Et en plus, il se télécharge gratuitement sur Soundcloud, en cliquant là, juste là. Joie.
Continue reading ]